We believe that nothing should stop motivated, hardworking people from having a good career and a better future. But pursuing your goals can be hard. And finding the money, time, and energy to go to college can seem impossible.
Arizona Career Pathways is here to help you succeed. We provide financial assistance and one-on-one support services to hundreds of low-income students every year. We can guide you on the path from community college to career success. You provide the hard work and determination. Here's what we provide.
Financial Assistance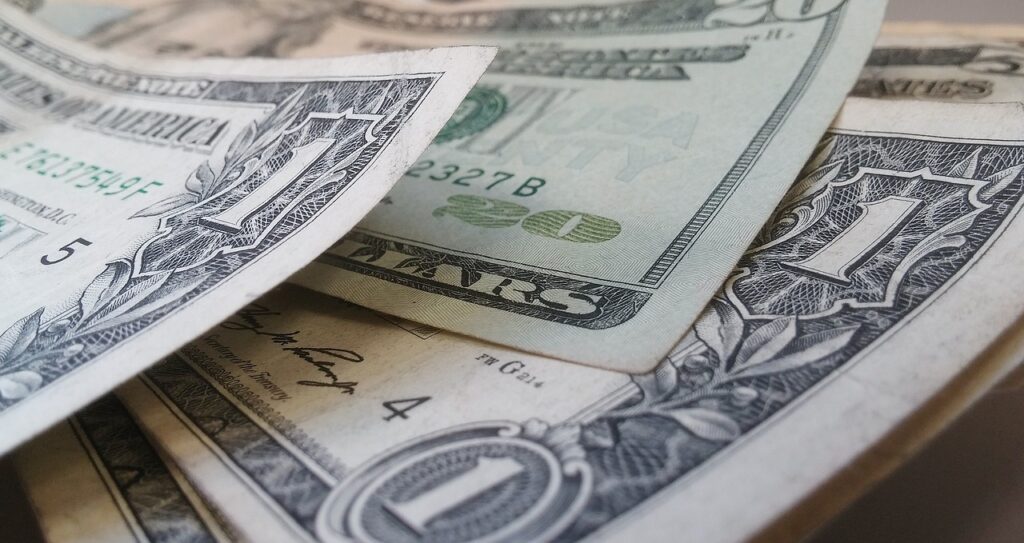 Arizona Career Pathways provides financial support to help students earn a community college degree or credential:
Education Costs: We help students pay for tuition, fees, and books. As much as half or more of these education expenses may be covered.
Financial Aid: We will help you apply for federal student aid, through the FAFSA application, to get all the money and financial support you are eligible to receive.
Everyday Expenses: We also provide financial support for some monthly expenses, like gas, food, and utilities, so students don't have to take on extra hours at work and can stay focused on their education.
Unexpected Challenges: We understand that, without warning, setbacks happen that make life even harder. Cars break down, rent goes up, a family member needs care. But students pursuing their education and career goals shouldn't be knocked off track when facing unexpected challenges that are no fault of their own. We build relationships with our students and can provide some one-time financial assistance when times are especially tough.
Testimonials
Financial assistance was a great help for me. ACP helped supplement for the hours that I needed to cut out from work due to increased need for studying and staying on top of my class. –Physical Therapy Assistant Student–
ACP helped me pay for my loupes, instruments and board games exams. Some of the most stressfully expensive parts of the program. I wouldn't be where I am without the financial support. I am so thankful. –Dental Hygiene Student–
1:1 Support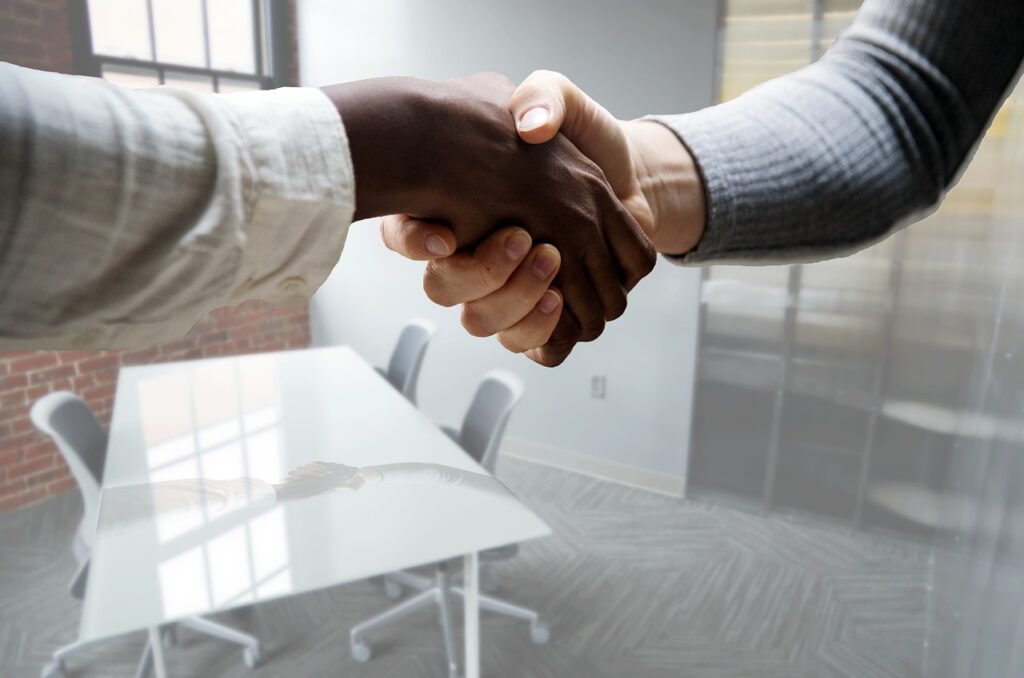 You can reach your goals, but it won't always be easy. The future can seem far away, and there may be times you'll want to quit. But when you have the support of someone who cares, you can keep going.
The people at Arizona Career Pathways care. We build one-on-one relationships with each student in our program and will do everything we can to see you succeed. We'll help you sign up for the classes you need, fill out paperwork, and answer your questions. We'll listen and offer advice and encouragement when you need it. We'll be there for you. Because having someone to offer guidance and support can relieve the stress and confusion of navigating the system and keep you moving forward toward a brighter future.
Testimonials
They helped me to enroll into driving classes which has allowed me to receive my license. That is a HUGE thing for myself and children and will allow for so many opportunities. –Early Childhood Education Student–
ACP helped me with financial support for my dental hygiene board exams. I was working part time at this time and going to school full time. ACP allowed me to pay for my board exams successfully and also my school tuition. –Dental Hygiene Student–
Career Connections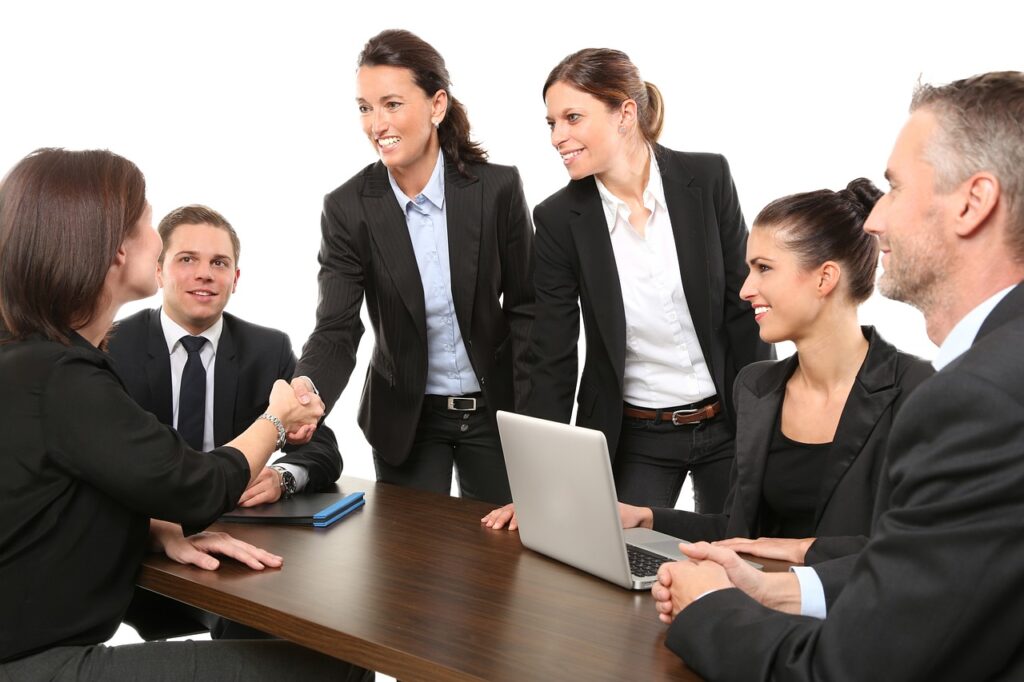 Earning a degree or credential in a high-demand career field qualifies you for better jobs and higher pay. But getting a job requires an entirely different set of skills: writing a resume, finding job openings, and doing well in an interview.
Our graduates don't have to go it alone. We'll guide you on how to write your resume and cover letters and coach you on how to shine in job interviews. And we'll connect you with local companies looking to hire well-trained workers like you.
Arizona Career Pathways will support you throughout your job search and help you find a good paying job in your chosen field. About 90% of our graduates find jobs in their fields.
Testimonials
They found me Nextaff and I can move to LPN when I get my license without applying for another job. –Nursing Student–
ACP helped me pay for certain exams that way I could be certified and finish school to become a registered dental hygienist. –Dental Hygiene Student–