Earning a community college degree or credential in a high-demand field opens doors to better, steadier jobs and a long-term career. Arizona Career Pathways partners with Maricopa Community Colleges to enroll and support students in getting education and job training in several fields in which local employers need qualified, skilled workers. Jobs in these fields come with good pay as well as opportunities to advance and make even more money in the future.
Below are some of the fields of study available to our students, with options to earn a professional certification, credential, or associate degree. These programs can be completed in two years or less – some credentials in as few as six months – at one of the ten different colleges in the Maricopa Community Colleges system. (Some programs are only available at specific locations.)
Our staff will explain all your options and help you choose the college and program that's right for you and your career goals.
TOP JOBS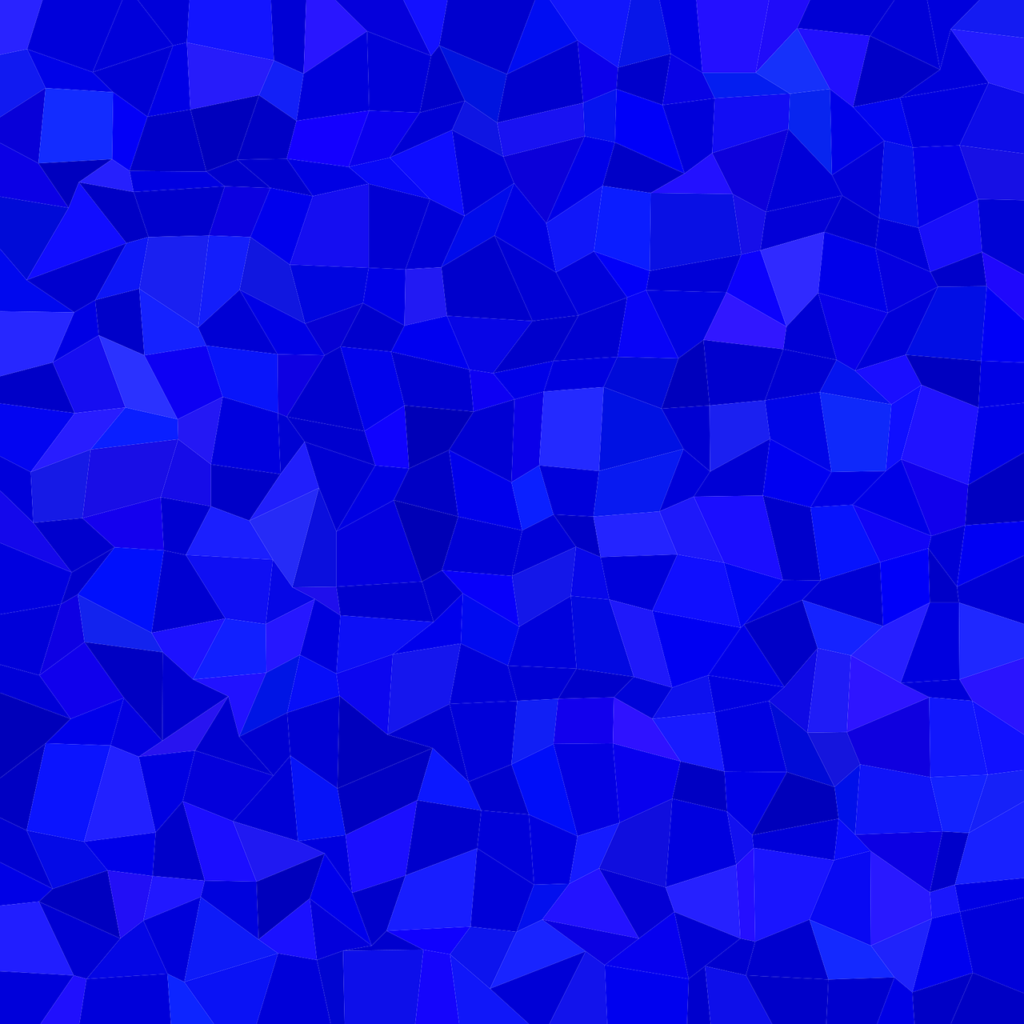 Information Technology
Students earning their A+ certification are qualified for a variety of jobs involving computer system configuration, support, and security, including computer technician, support specialist, help desk analyst, and network technician. There is a high demand for IT support professionals in industries including software development, business, and healthcare. Learn More
Nursing
Nursing is available at eight of the Maricopa Community Colleges and will prepare you with the fundamental skills necessary to be successful as a certified nurse assistant (CNA), licensed practical nurse (LPN), or as a registered nurse (RN) in a variety of acute, long-term, and community-based healthcare settings. Annual median wages: $59,490 for LPNs, $78,260 for RNs. Learn more.
Emergency Medicine Technician (EMT)
EMTs are often the first medical professionals on the scene of an emergency. Much more than ambulance drivers, EMTs respond to all types of emergency calls and perform a wide variety of pre-hospital medical care. Learn more.
Phlebotomy
Phlebotomists are medical professionals who draw blood to help physicians diagnose illness, treat patients, and save lives. They may also collect blood for donations. Learn more.
Medical Assisting
Medical assistants are important members of the administrative and clinical healthcare team in various healthcare settings. Clinical duties may include taking and recording vital signs and medical histories, drawing blood, and preparing patients for examination by a physician. Administrative duties may include scheduling appointments, maintaining medical records, and billing. Learn more.
Dental Hygiene
Licensed dental hygienists are oral health professionals who assess and advise patients on dental hygiene and disease prevention, provide oral health care to patients, and maintain health records. Hygienists may be employed in general or specialty dental practice in private or public healthcare settings. The annual median wage for dental hygienists is $78, 140. Learn more.
MORE CAREER FIELDS
Get started on the path to your future career