Daca
Daca Information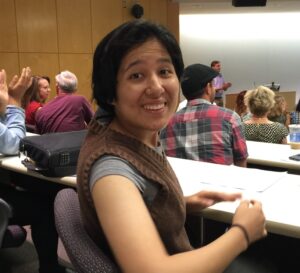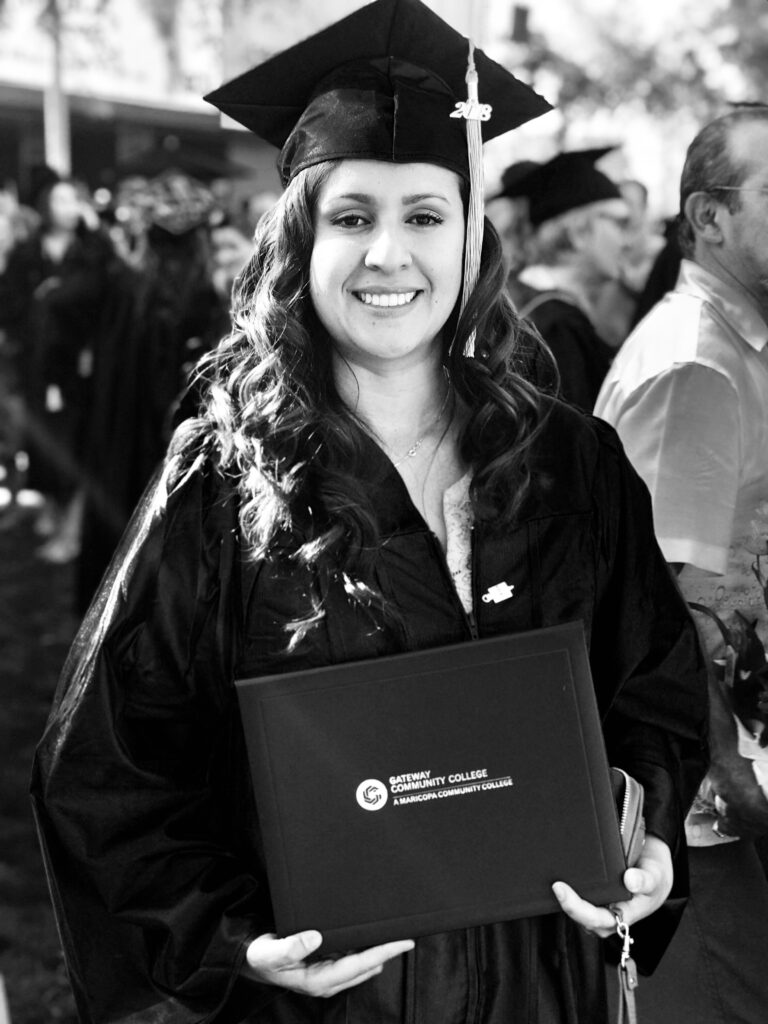 Daca Resources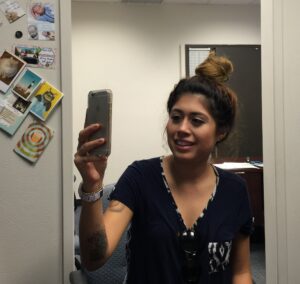 DREAMzone is a resource for the Arizona State University community in support of our undocumented, DACA, and students with families of mixed immigration status.
Email: [email protected]
A community organization that is DACA, undocumented, and youth-led. We are directly impacted people and allies who are invested in the well being, emotional healing, and leadership development of those impacted by the inequalities of lacking an immigration status.
Community Resources
Community Resources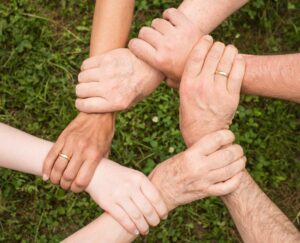 Crisis Hotlines
If you are currently having thoughts of suicide or are otherwise in immediate crisis, contact: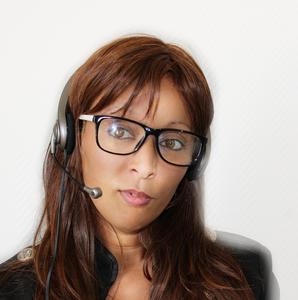 Immediate assistance 24 hours a day, 365 days a year
La Frontera EMPACT's 24-hour Crisis Hotline
480-784-1500
National Suicide Prevention Lifeline
1-800-273-8255
Non-Emergency Basic Needs and Community Resources
MCCC
Maricopa Community Colleges is committed to the academic success of students, and understands that basic needs have a direct impact on the well-being and success of all students. Basic needs can include food, housing, transportation, wellness, and other important services. This page is meant to help connect students and their families to basic needs information and resources, and it will evolve as more resources are added.
https://www.maricopa.edu/community/basic-needs-community-resources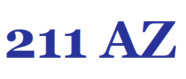 2-1-1 Arizona Information and Referral Service operates 24 hours per day, seven days per week and every day of the year. Live operator service is available at all times in English and Spanish.
2-1-1 Arizona operators will help individuals and families find resources that are available to them locally, throughout the state, and provide connections to critical services that can improve – and save – lives. https://211arizona.org/
Utility Assistance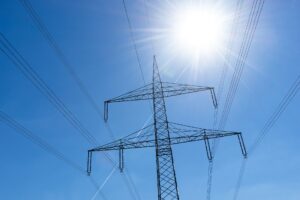 Arizona Community Action Association
602-604-0640
http://www.arizonaselfhelp.org/
Chandler Community Action
480-963-4321
650 N. Arizona Ave.
Chandler, AZ 85225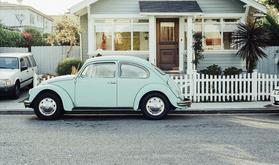 Lutheran Social Services Rent and Mortgage Assistance
877-258-2059
602-267-4122
602-266-4673
City of Phoenix Assistance
Internet
The Affordable Connectivity Program is an FCC benefit program that helps ensure that households can afford the broadband they need for work, school, healthcare and more.
(Note: This does not include television)
Scholarships
Scholarships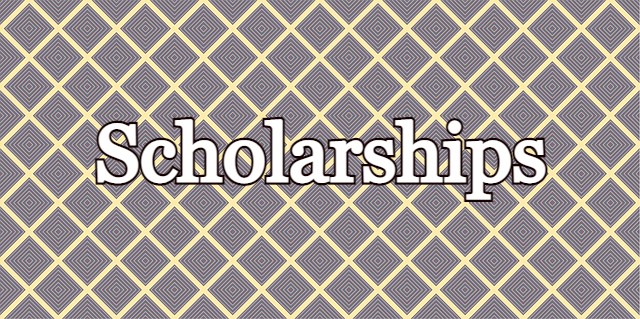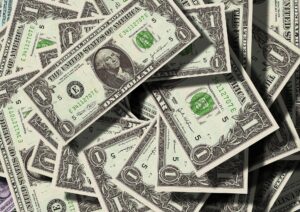 Career Exploration
Career Exploration
Arizona @ Work
From career counseling and skills development to comprehensive job search and placement services, there are many ways we can help find the right employment opportunity for you.
Career One Stop
A site sponsored by the U.S. Department of Labor and includes career aptitude/interest assessments, local job searches, information on apprenticeships, vocational training, education necessary for different career fields, and wages and salaries for different types of jobs.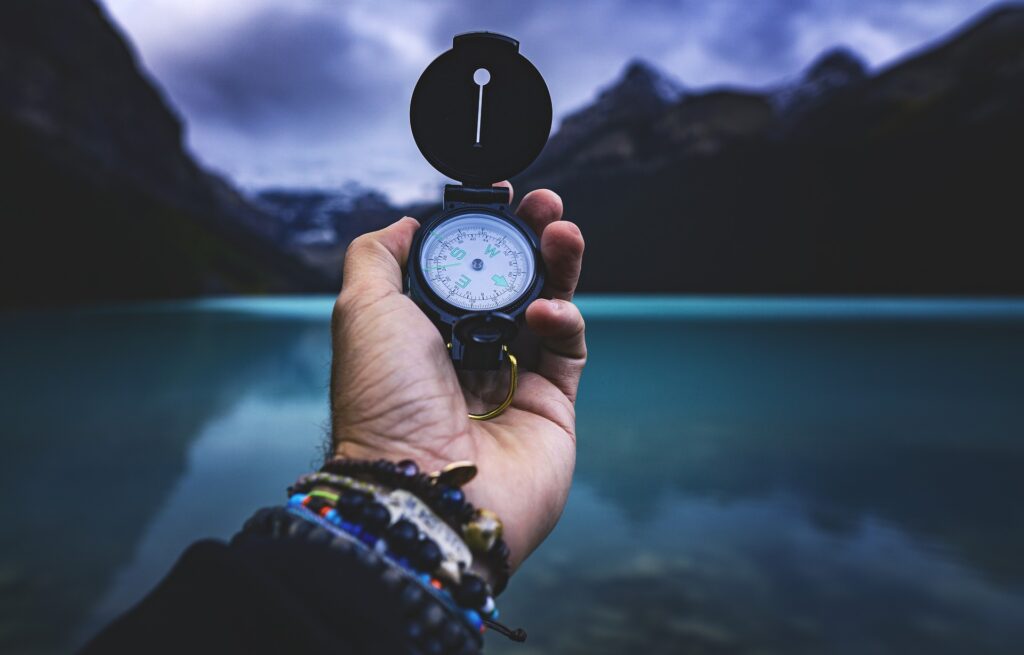 iseek Career Assess​ment
​​A career cluster interest survey designed to help match students of all ages to different career possibilities through their interests. In addition below is a complete list of career videos.
Debruce Foundation
The Graduation Toolkit has some great information about discovering your strengths and interests as well as exploring different careers then mapping out the next steps.
​My Career Advisor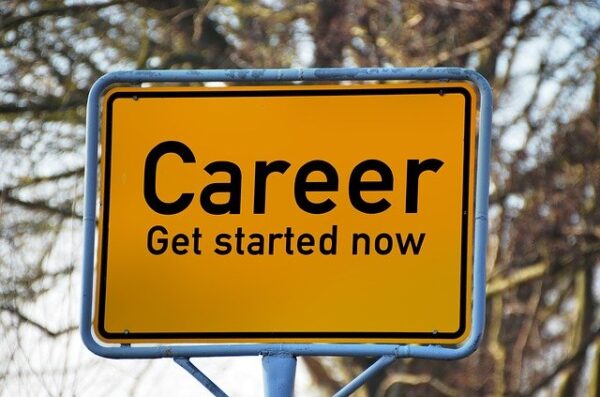 Set up an account at Goodwill of Central and Northern Arizona's virtual employability skills website: Account Set Up. This website offers an excellent Resume Builder Tool and many other videos designed to assist you with your Job Preparation and Job Search.
O Net
Learn about occupations, job duties and skills needed for careers you are interested in.
Pipeline AZ
Pipeline AZ is an opportunity ecosystem leveraging technology that empowers people to make fulfilling career choices. Their interest assessment matches your passions and skills with local available career pathways, and then connects you with everything you need to get there.
Financial Aid
Financial Aid
Information about Financial Aid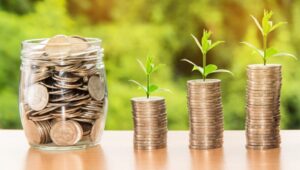 Free Application for Federal Student Aid (FAFSA®)
MCCCD Financial Aid Disbursement& Refunds
Documents Needed to fill out FAFSA
(Taken from FAFSA website)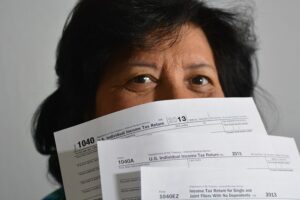 Your Social Security number (it's important that you enter it correctly on the FAFSA form!)
Your parents' Social Security numbers (if you are a dependent student)
Your driver's license number if you have one
Your Alien Registration number (if you are not a U.S. citizen)
Federal tax information or tax returns including IRS W-2 information, for you (and your spouse, if you are married), and for your parents if you are a dependent student:
IRS 1040
Foreign tax return, IRS 1040NR, or IRS 1040NR-EZ
Tax return for Puerto Rico, Guam, American Samoa, the U.S. Virgin Islands, the Marshall Islands, the Federated States of Micronesia, or Palau
Records of your untaxed income, such as child support received, interest income, and veterans noneducation benefits, for you, and for your parents if you are a dependent student
Information on cash; savings and checking account balances; investments, including stocks and bonds and real estate (but not including the home in which you live); and business and farm assets for you, and for your parents if you are a dependent student
Training
Training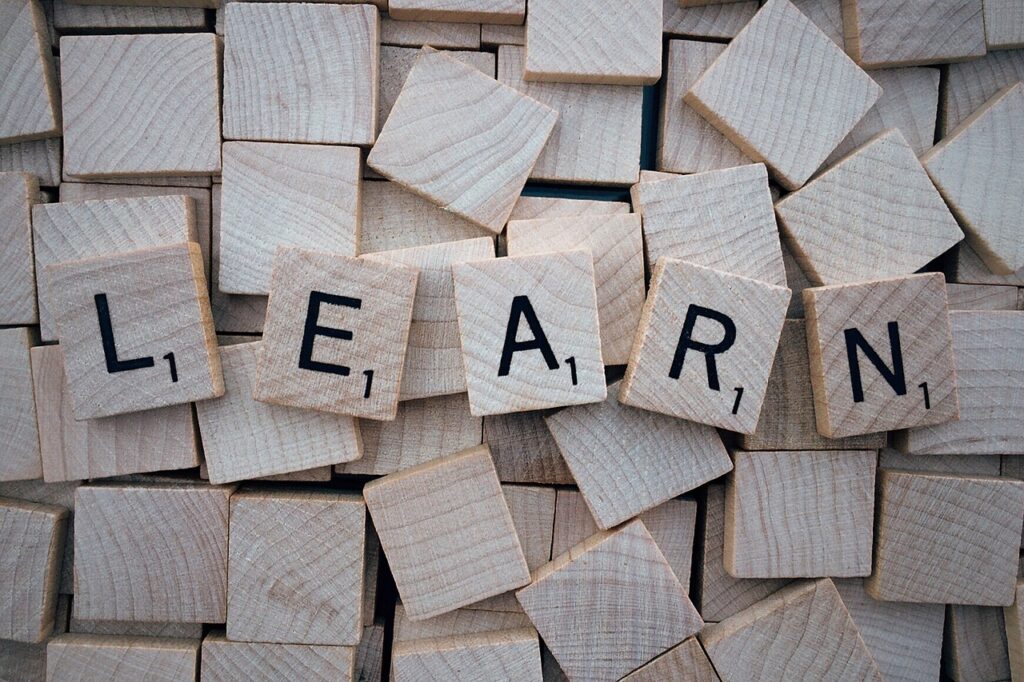 Ed Ready
A program provided by Maricopa Community College to learn the skills necessary to pass the English, Math and Reading assessments for course placement.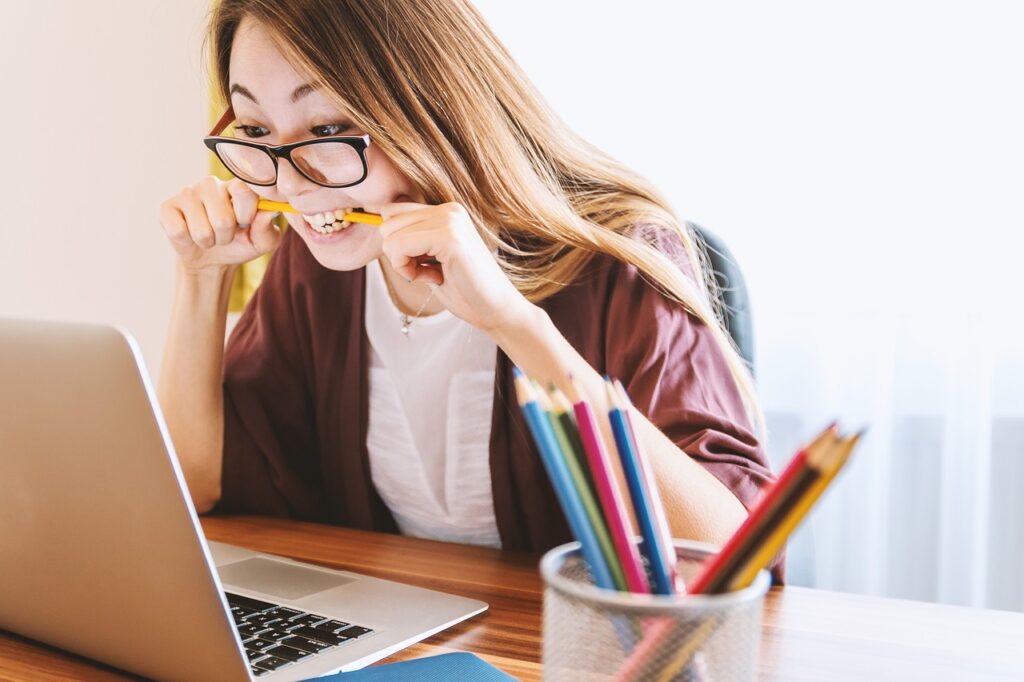 MCCCD-Registration