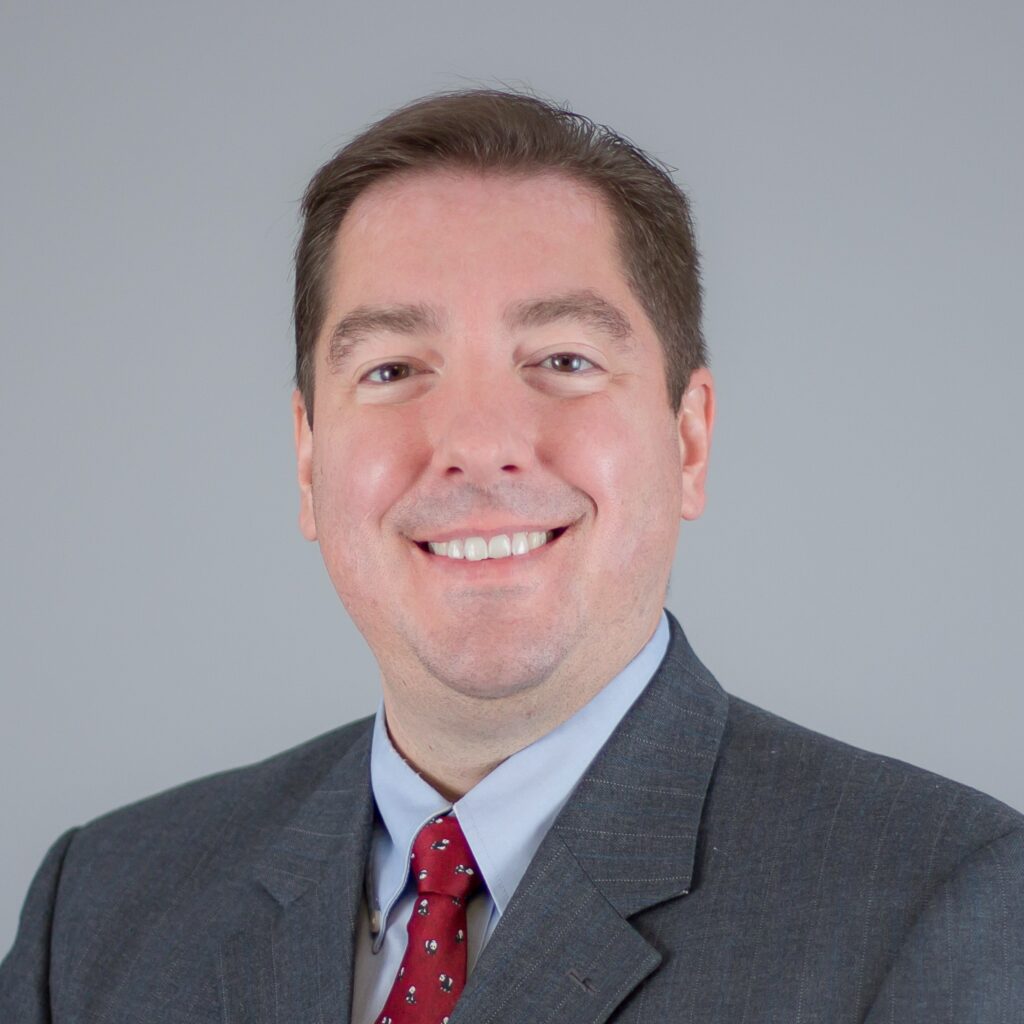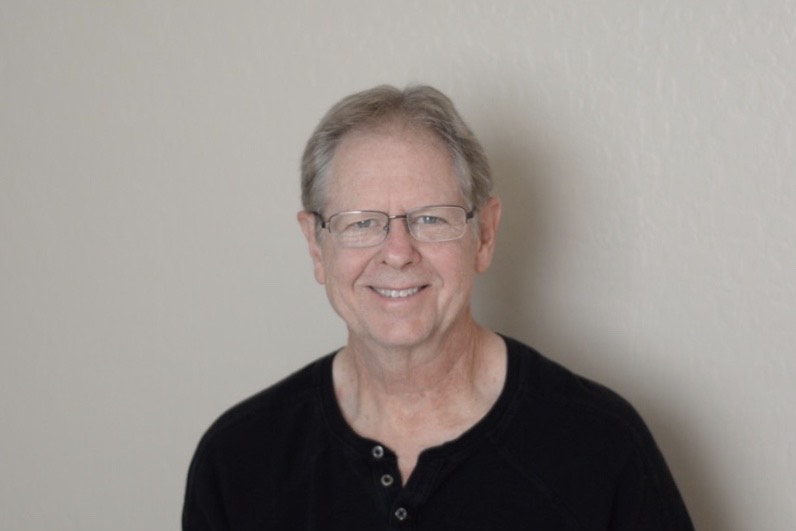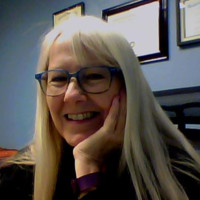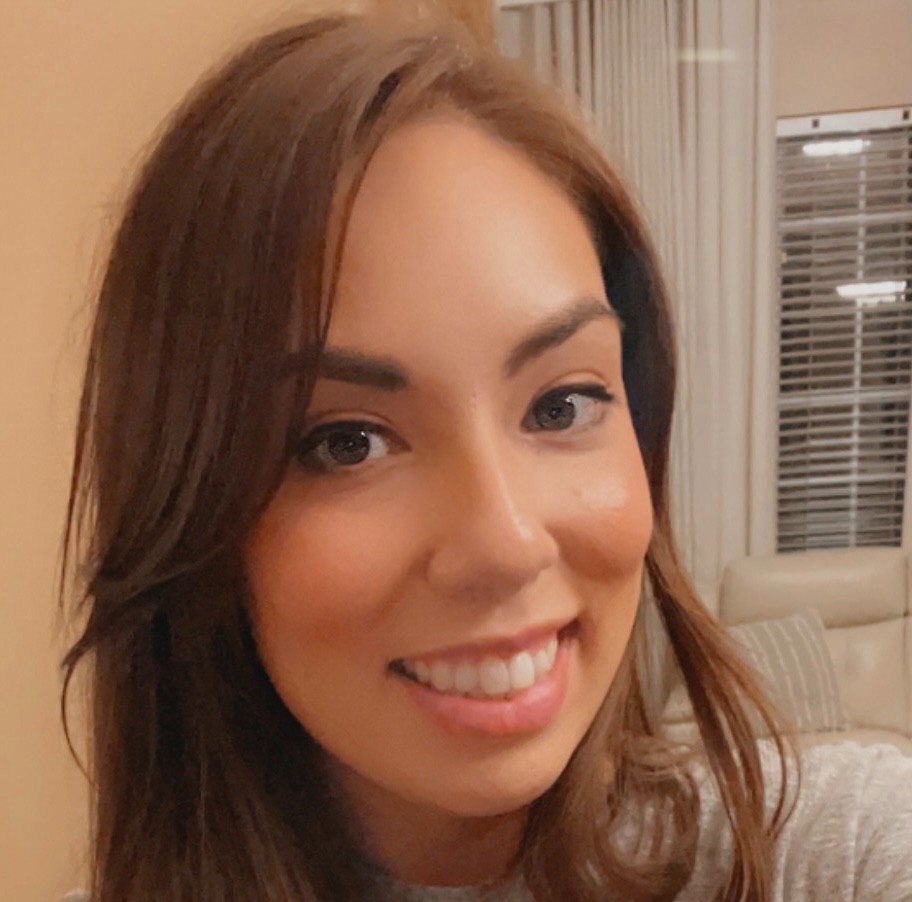 Ashley May- Career Navigator
C:480-203-6816
[email protected]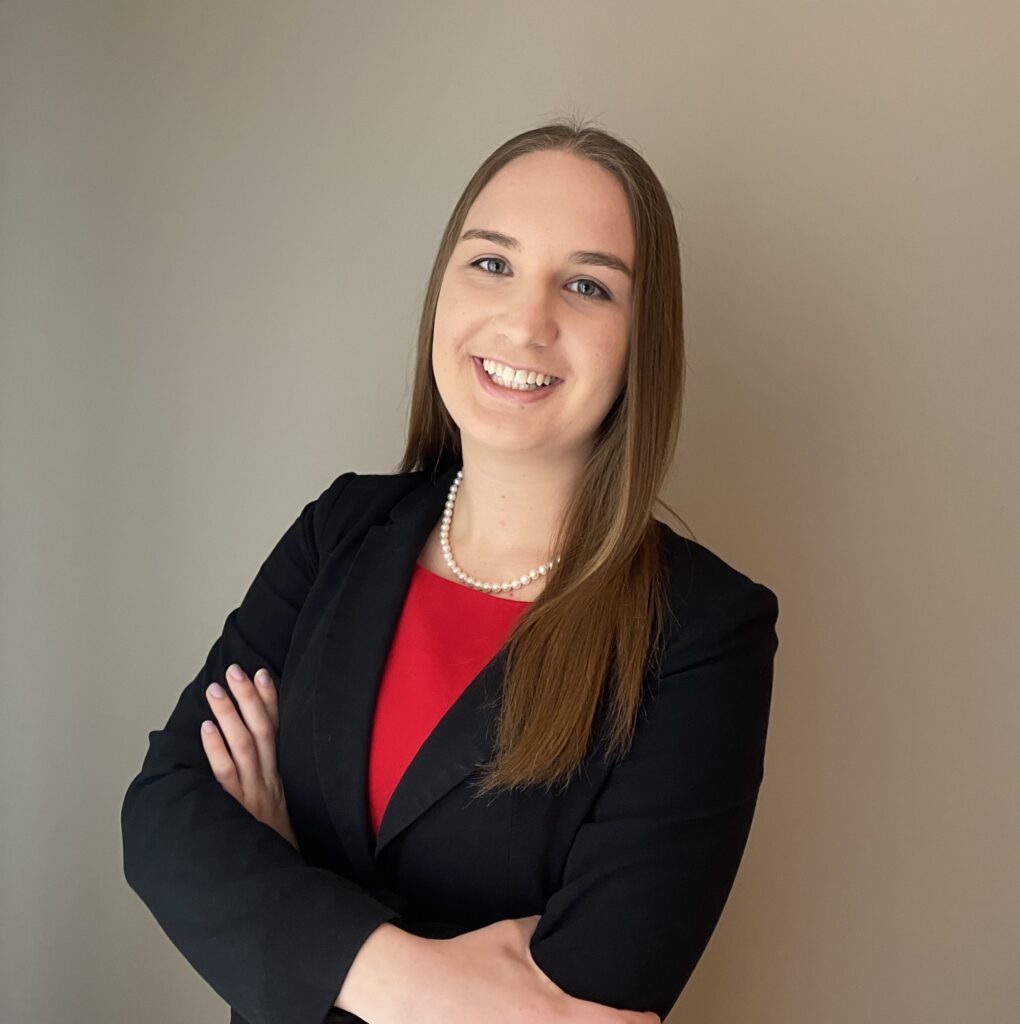 Julia Hack-Career Navigator
C: 480-361-5946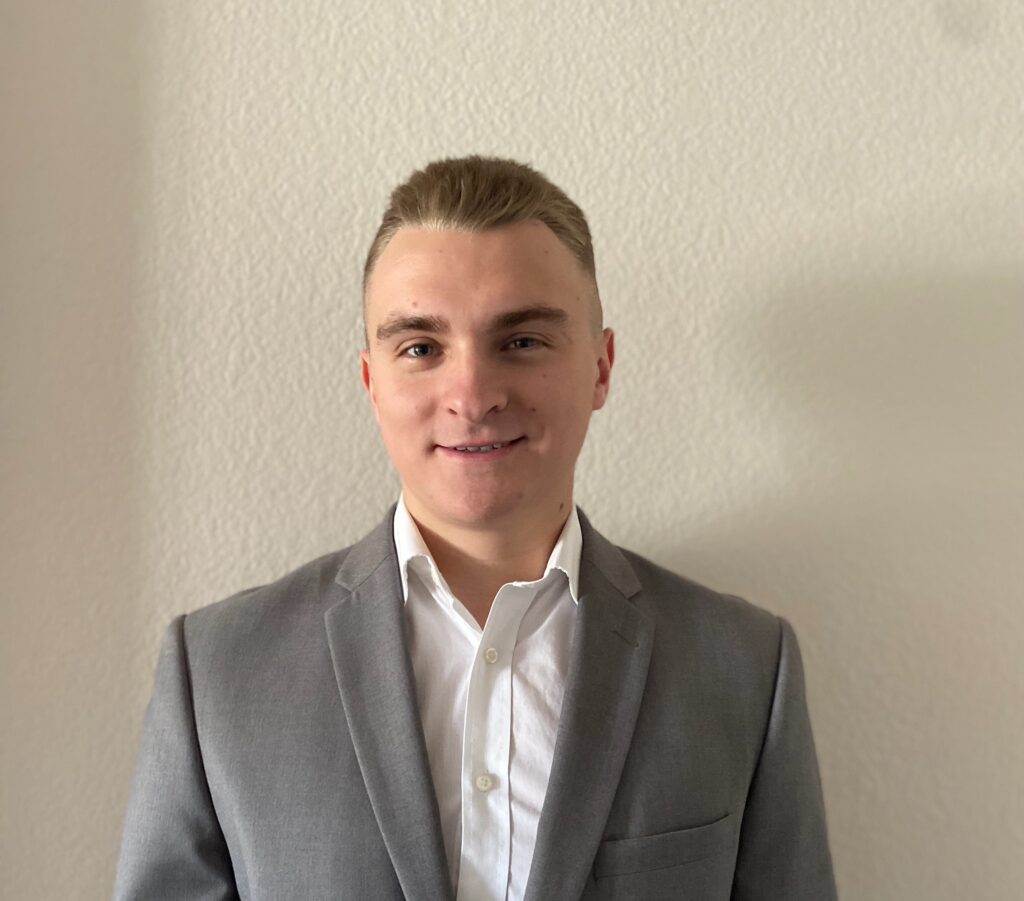 James Stormzand – Outreach Specialist
C: (616)690-0193
Arizona Career Pathways:
108 North 40th Street, South Building, Rm 1146, Phoenix, AZ 85034
O: 602.286.8092
Office Hours:
By Appointment
Office visits should only be for those situations where you feel an in-person meeting will be helpful. Many situations can be resolved through Google Meets or email. Please contact us.
Schedule visits by email as follows:
Monday – Julia Hack, Career Navigator; [email protected]
Wednesdays – Ashley May, Career Navigator; [email protected]
Thursdays – Chris Payne, Program Director; [email protected]
Scheduled appointments are preferred, but will accept walk ins.
Arizona Career Pathways is following Maricopa Community College guidelines for the Coronavirus Pandemic, posted on their website.
Maricopa Community College Guidelines
Please do not come to the office if you are not feeling well, and do not bring family or friends to the office with you as this only increases risk of contamination for all concerned.
Thank you for your consideration.
Map
Gateway Community College