Donations
Your donation to Arizona Career Pathways helps underemployed adults complete two-year or less degree or certificate programs that lead to high wages, benefits, and economic security.
We can't do this alone!
With your gift and the support of our community partners, we will make a difference!
THANK YOU!
You can donate online using a credit card by clicking on this button.


Arizona Career Pathways is a Qualified Charitable Organization in the State of Arizona.
Our QCO Code is 20309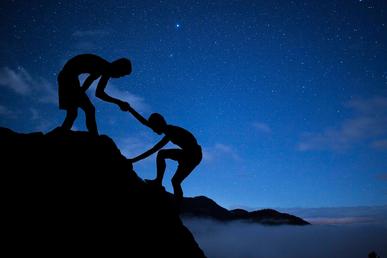 Ways to Donate:
Checks can be made out to :
Arizona Career Pathways
Send to:
Address:
108 North 40th Street, South Building, Room 1146
Phoenix, AZ 85034
Arizona Career Pathways is a participant in Fry's Community Rewards Program
Arizona Career Pathways' Non-Profit Organization (NPO) number is 
LV626
For questions about donations:
Contact
Stephen Sparks, MPA
Executive Director
602-703-7894
No products were found matching your selection.