DACA Scholarships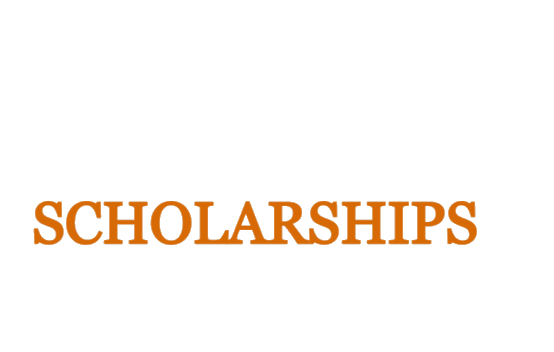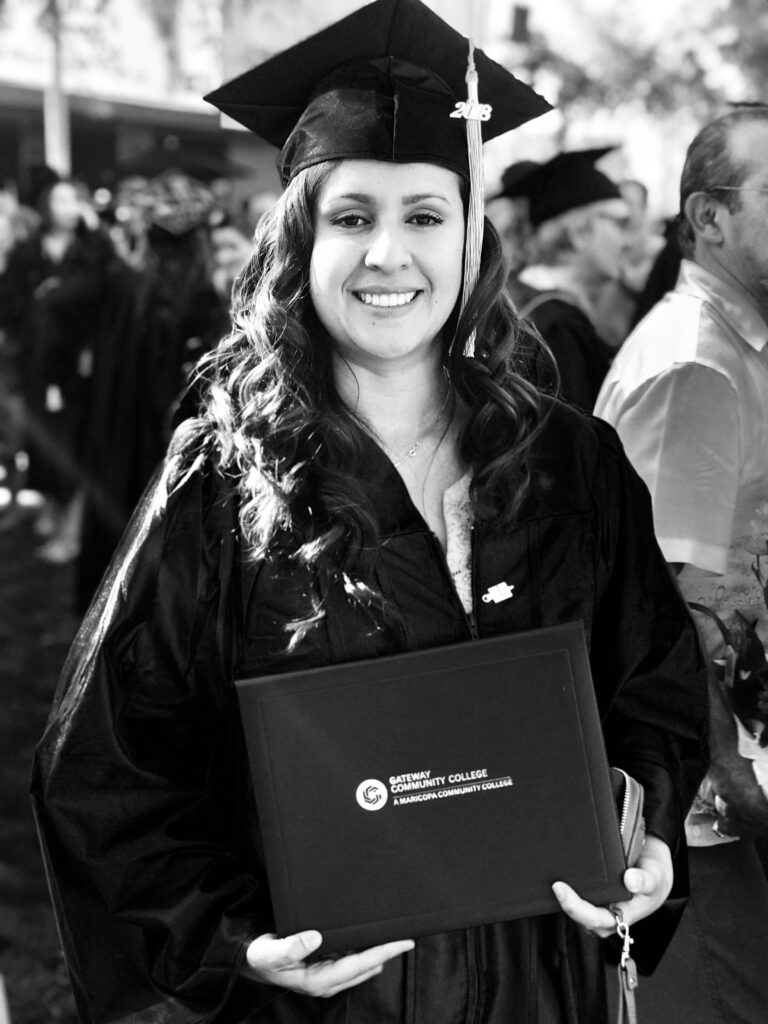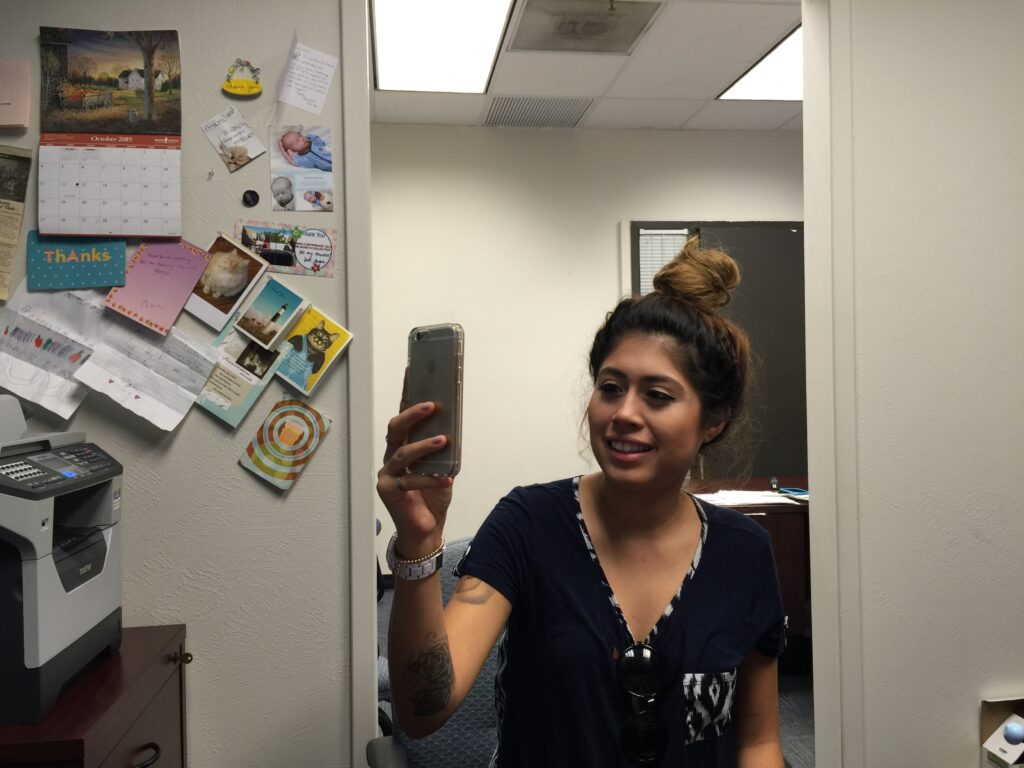 DACA Resources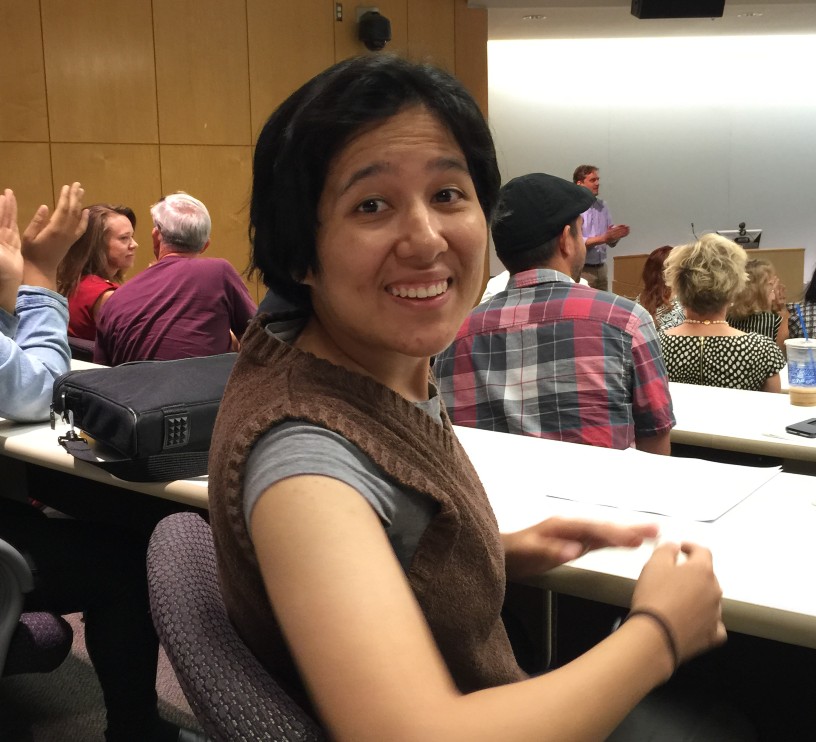 DREAMzone is a resource for the Arizona State University community in support of our undocumented, DACA, and students with families of mixed immigration status.
Arizona DREAM Act Coalition


An immigrant youth-led organization focusing on the fight for higher education and immigrant rights.
ALIENTO


A community organization that is DACA, undocumented, and youth-led. We are directly impacted people and allies who are invested in the well being, emotional healing, and leadership development of those impacted by the inequalities of lacking an immigration status.