Arizona @ Work
From career counseling and skills development to comprehensive job search and placement services, there are many ways we can help find the right employment opportunity for you.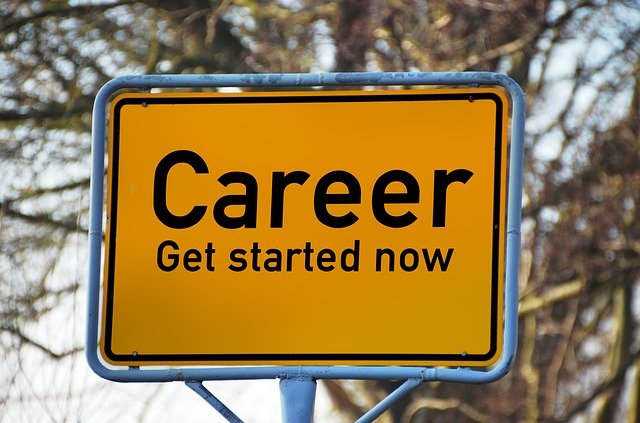 Career One Stop
A site sponsored by the U.S. Department of Labor and includes career aptitude/interest assessments, local job searches, information on apprenticeships, vocational training, education necessary for different career fields, and wages and salaries for different types of jobs.
iseek Career Assess​ment​
​​A career cluster interest survey designed to help match students of all ages to different career possibilities through their interests. In addition below is a complete list of career videos.
My Career Advisor
Set up an account at Goodwill of Central and Northern Arizona's virtual employability skills website: Account Set Up. This website offers an excellent Resume Builder Tool and many other videos designed to assist you with your Job Preparation and Job Search.
Pipeline AZ
Pipeline AZ is an opportunity ecosystem leveraging technology that empowers people to make fulfilling career choices. Their interest assessment matches your passions and skills with local available career pathways, and then connects you with everything you need to get there.
Pipelineaz.com