Arizona Career Pathways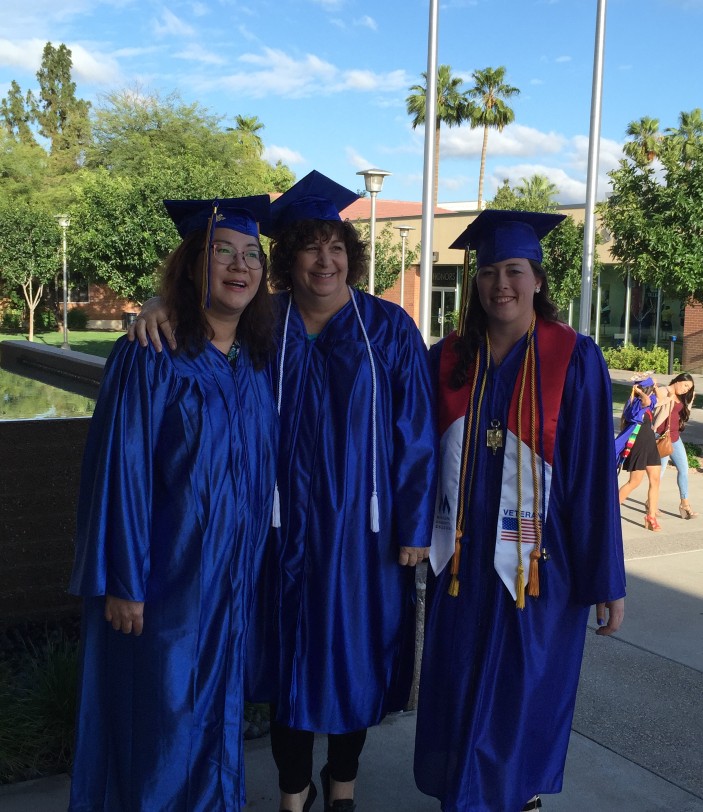 is an innovative workforce and economic development strategy that responds to the needs of workers and key employers. Our mission is to demonstrate the substantial social and economic benefits that are achieved through investment in long term credential and degree attainment for those who otherwise would not have the opportunity.
Arizona Career Pathways
defines the needs, identifies resources and brokers relationships that impact the education and training of a quality workforce, regional economic sustainability and business growth. Arizona Career Pathways seeks to improve the quality of life, raise the standard of living, and enhance the productivity and competitiveness of Maricopa County.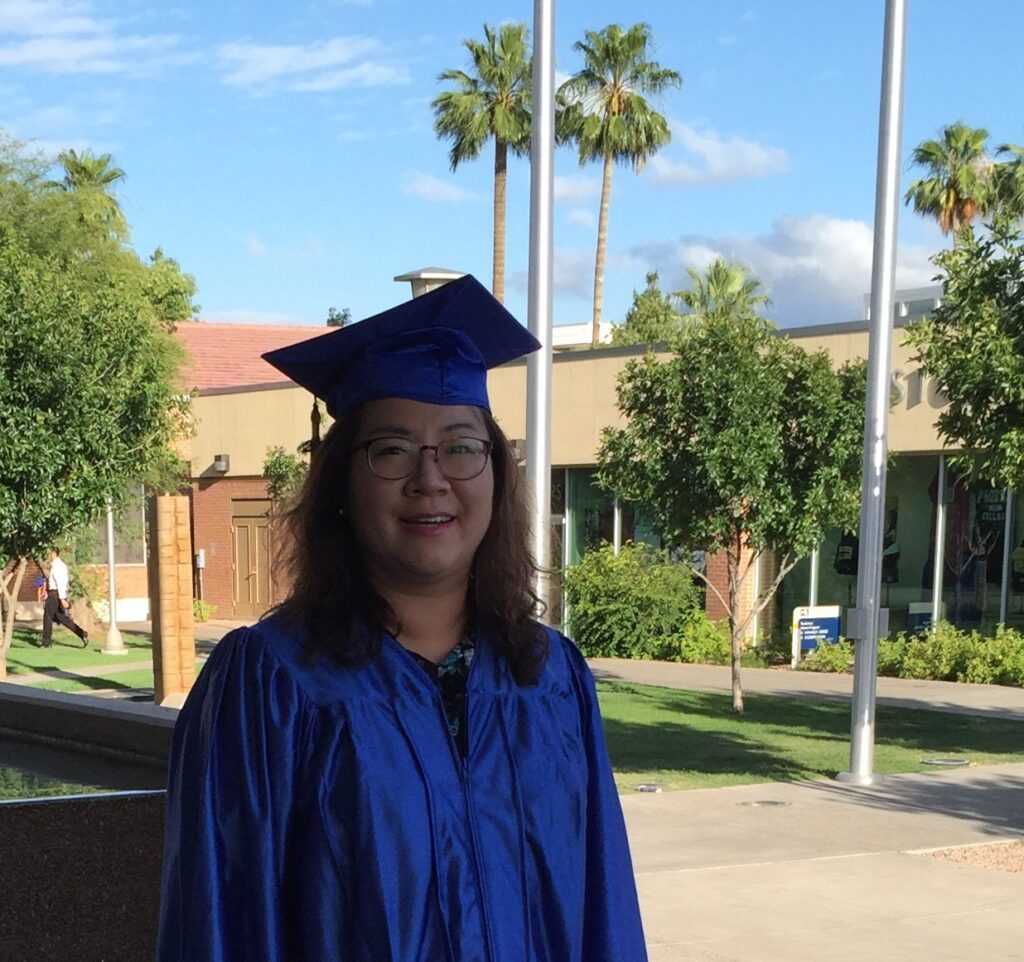 Arizona Career Pathways
provides case management and life skills coaching, financial assistance, peer mentoring, job placement assistance, and other valuable support services to ensure successful educational attainment and long-term career success.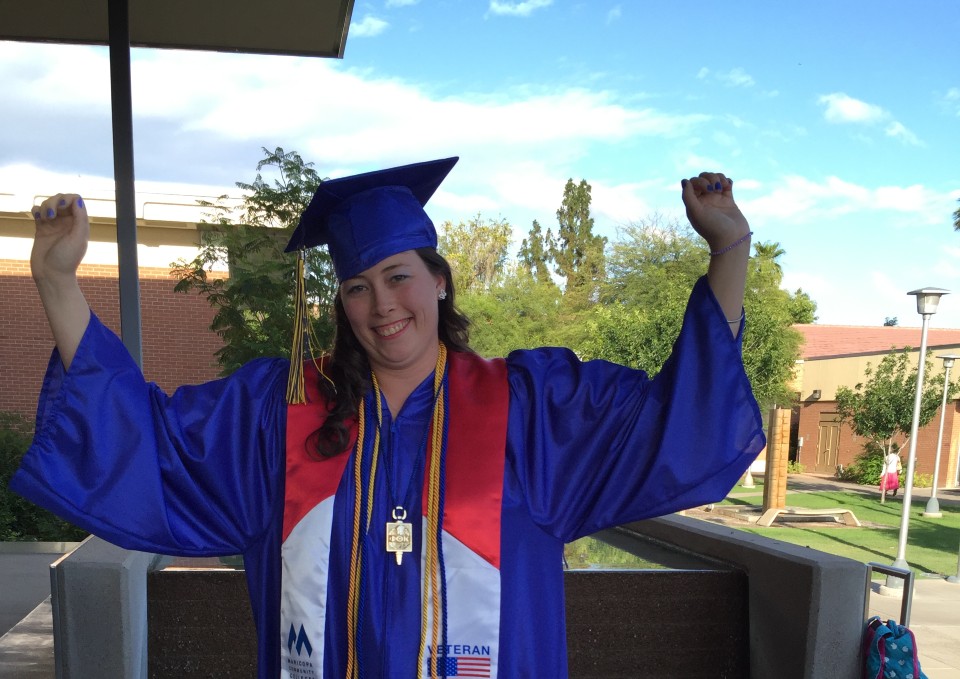 Arizona Career Pathways
proven program model provides our students with the support and motivation required for them to achieve the workforce skills and experience that will help them to develop occupational skills, degree and certificate attainment, and the confidence that will ensure their employability.